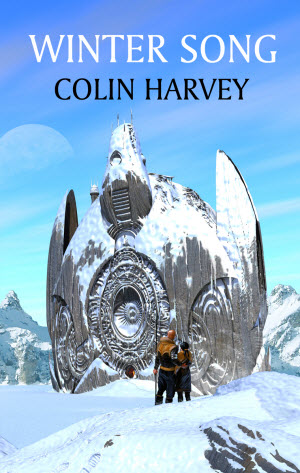 It has taken a little longer than I wanted, but I finally have the first of Colin Harvey's novels available again as an ebook. Winter Song is now available from the usual ebook stores in a fine new Wizard's Tower edition. It also boasts a new introduction by Gareth L. Powell.
For a list of purchase options, click here.
Work on Damage Time is progressing well and I hope to have it available very soon.
And then we start work on the hardcover editions.