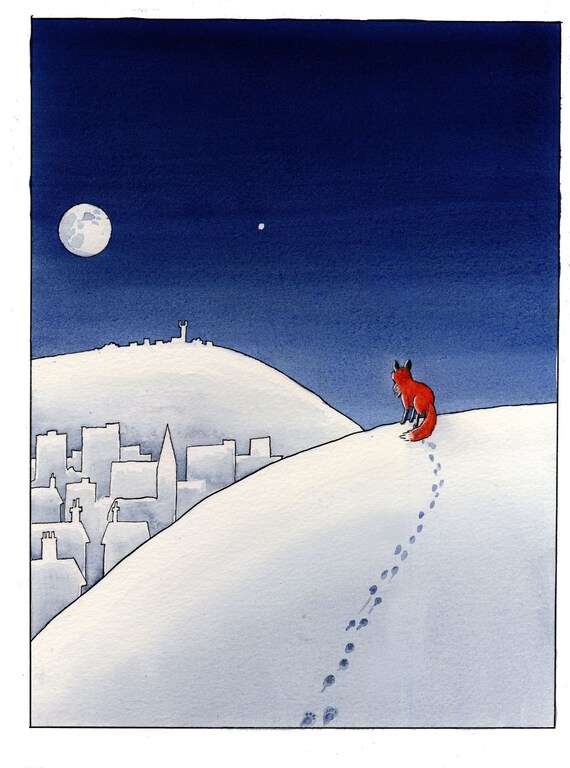 I have pretty much given up on sending cards, except to aged relatives for whom such things still matter. I don't send them through email either. I prefer opt-in card receipt to opt-out. But if you would like a card from me, the image above is the paper thing I have been sending out this year. It is by Bristol-based artist, Dru Marland. She has a number of other designs, some more religious than others, at her Etsy shop.
Manda Scott has done a paganism blog post so that I don't have to. That post is also part of a "blog-hop" containing lots of historical stuff, some of it more academic than others (don't look, Kari!).
For the first time since 2007 the skies were clear over Newgrange and visitors were able to see the sun light up the tomb as it was designed to do. The Irish Independent was there to see it. I wonder how much of what we have made will still be working in 5,000 years time.
Picture By David Conachy, published here